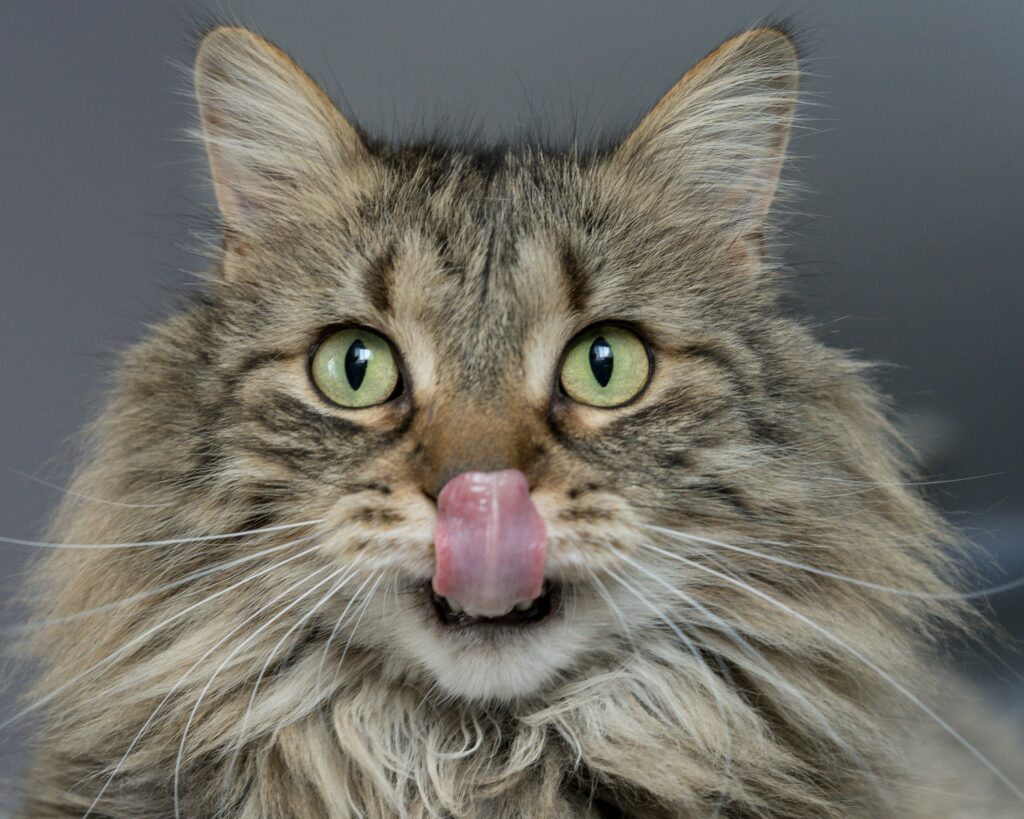 There are a lot of vet offices out there, and it's clear that most veterinarians care for animals. But how can you tell when you've found a place that's worth returning to – especially when the health of your furry friend and pet is what's at stake? You want nothing but the best care for your cat, so if you're looking for the best cat vet in NJ, then look no further than the Cat Clinic at Cherry Hill! We specialize in cat health and medical procedures!
Get the Best Care Available for Your Kitty
When it comes to your cat, you don't want to risk anything but the best! Here's why the Cat Clinic at Cherry Hill is top-of-the-line in cat healthcare:
Our doctors and techs are knowledgeable and provide excellent treatment. The main reason you're going to the vet's office isn't for your health: it's for your cat's health! The highest priority when choosing a vet for your cat is skill and genuine care for your pet. Dr. John McCauley has been a feline specialist for over two decades and is just as passionate about keeping kitties healthy and happy as he was at the start.
Our staff is friendly and responsive. Everyone employed at The Cat Clinic at Cherry Hill is friendly, compassionate, and genuine. We know talking about your kitty's health can be anxiety-inducing and stressful. That's why we do not respond with rudeness or impatience when our clients have questions, and we are often willing to go the extra mile to ensure that your experience here is as positive and low-stress as possible.
Our office gets great reviews. You don't need to just take our word for it that we're the best! Our testimonial page can be found on our website! Here are some kind words from one of our clients, Holly:
"Thank you kindly for the care you showed Gomez. I know he was in the best hands. It's a pleasure to deal with both Dr. McCauley and Diane who are not only competent professionally, but are also compassionate. What a wonderful bunch of people."
Choose The Best Cat Vet in NJ for Your Best Friend
You don't have to wonder if you're bringing your cat to a quality veterinary office when you come to The Cat Clinic at Cherry Hill; it's evident from the moment you walk through our doors that we truly care about each and every furry patient. Our biggest concern is making sure your feline family member stays healthy and strong! The highly experienced professionals at our office can be trusted to provide the very best care, every time. Contact us today by calling (856) 662-2662, or come pay us a visit; we are located at 35 Haddonfield Road, Cherry Hill, New Jersey. We look forward to meeting you!