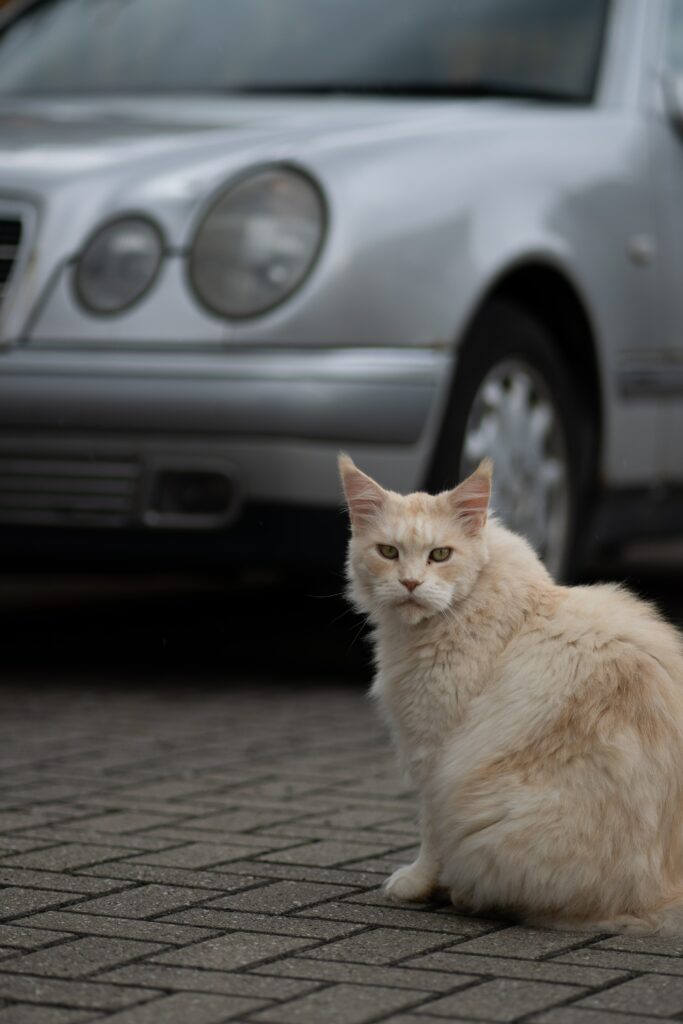 Moving is one of the biggest life changes a person can make and can be extremely stressful and disruptive. For our cats, this can feel overwhelming and scary. New smells, a new home, a lot of travel time – all these sudden changes can be anxiety-inducing for our cats. Fortunately, there are steps we can take to make our move easier on our cats! The Cat Clinic at Cherry Hill has some tips and tricks to make moving with cats a smooth transition that can keep them as calm and comfortable as possible!
How to Prepare for and Keep Cats Comfortable with Moving
Moving with cats can feel like a huge ordeal for both you and your cat. Try these tips from the Cat Clinic at Cherry Hill to make the transition as smooth as possible.
Introduce your cats to the carrier – If your cat isn't already familiar with a cat carrier, it's a good idea to introduce them to one prior to the move. This will prevent more anxiety and uncertainty when your moving day finally comes.
Update your cat's contact info prior to moving – To prepare for the move, update your kitty's tags with your new address and phone number, if necessary.
Keep your cat in their carrier on the trip – Your cat should hopefully be used to their carrier by now, and this will offer some semblance of familiarity while moving. If your trip is on the longer side, your cat might spend most of it sleeping.
Start slow – Once you're in your new living space, it's best to introduce your cat to one room at a time. Put items they're familiar with into one room, like their litter box, toys, food, bed, scratching post, and other things with their scent. Let your cat begin to explore slowly, one room at a time.
Ask your vet for more options – If your cat experiences increased anxiety while moving or after the move, ask your vet for more options on treating anxiety, including medication.
The Cat Clinic at Cherry Hill and You
If you're moving to Cherry Hill, The Cat Clinic at Cherry Hill a great option for a new vet's office for your kitty! We specialize in cat health and offer a variety of healthcare options. Give us a call at 856-662-2662 to set up your first appointment. Moving with cats can have a lasting impact on their attitude and mental health; we can help ease that transition! Schedule your appointment today. We can't wait to meet your kitty!