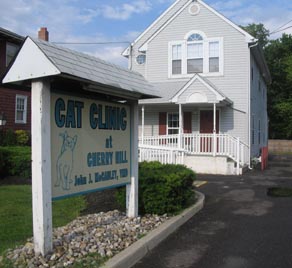 The Cat Clinic at Cherry Hill is a full-service veterinary clinic exclusively for cats. Our clinic was founded on the belief that cats are unique. Their personalities and medical concerns are different from those of other animals. We understand the strong bond that forms between cats and their owners. We provide the very highest quality of medical and surgical care — a standard of care we believe all cats deserve.
The Cat Clinic at Cherry Hill was founded in 1997 by Dr. John J. McCauley, Diplomate, Feline Medicine and Surgery, American Board of Veterinary Practitioners. Our doctor trained at the top universities in the United States. He is recognized as an outstanding veterinarian and is often consulted for second and even third opinions.
Not only do we provide excellence in medical and surgical care, but we also recognize that visits to the veterinarian can be stressful for both cat and owner. Consequently, we work diligently to provide a quiet, relaxing environment and excellent customer service in order to create an experience that is as pleasant as possible.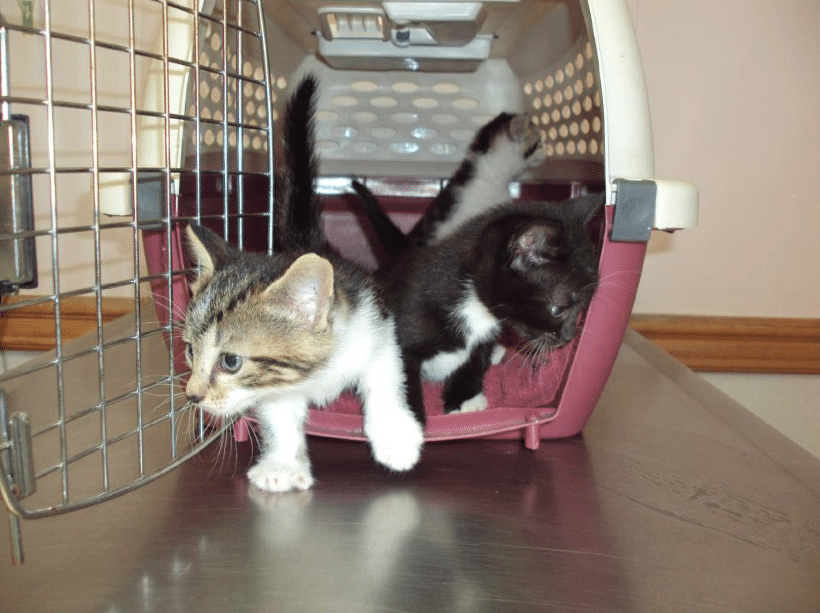 We also understand how busy many clients are during the day, and therefore we offer "drop off" services that allow clients whose cats need an examination or procedure to bring the cat to us in the morning and pick him up later in the day or evening. We also offer evening appointments for convenience.
Easy to find, we are conveniently located just a couple of blocks north of the Cherry Hill mall on Haddonfield Road, at 35 Haddonfield Road.