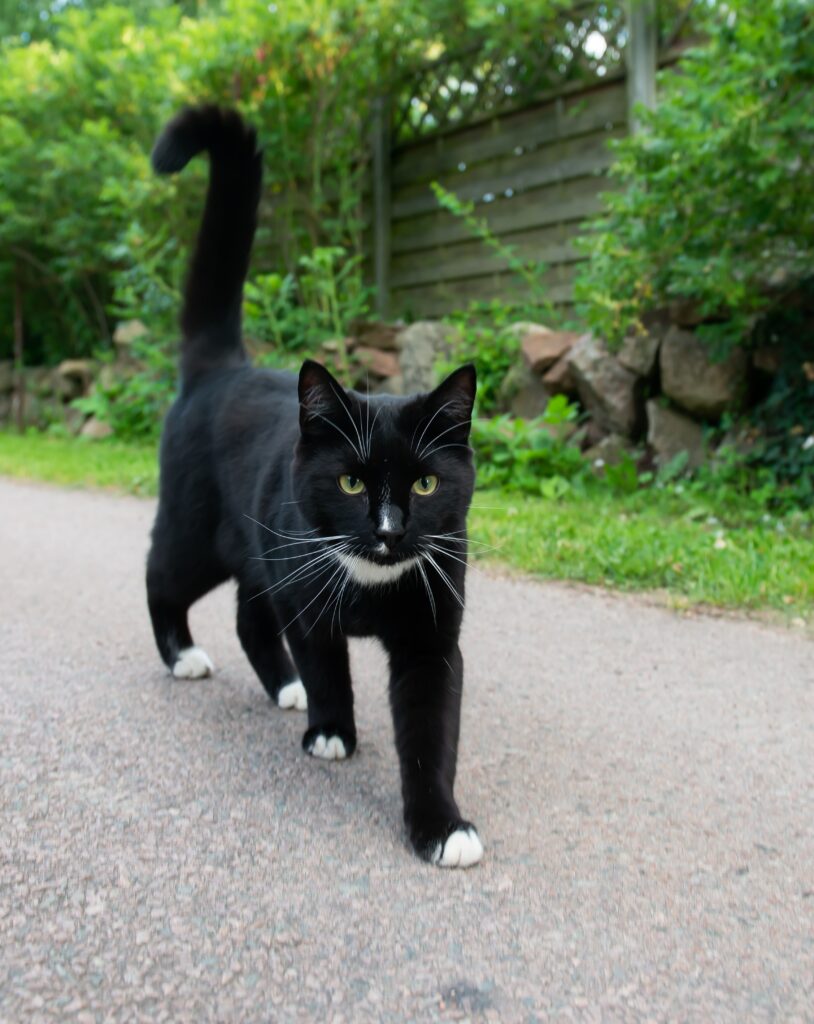 Fact vs Fiction: Cat Edition
When it comes to strong opinions about pets, most people have them about cats. Cats are mean, black cats are unlucky, cats have nine lives – what's fact and what's fiction? Cat myths are pretty common, so if you're trying to decide if you should adopt a cat for the first time, how do you know what's true and what's false? Well the Cat Clinic at Cherry Hill is here to help debunk the top 5 misconceptions about cats!
5 Cat Myths Busted
Cats have been the subject of many myths and tales all around the world for centuries. Check out these common myths about cats:
Cats have nine lives. Nobody really knows where this myth came from (perhaps Shakespeare?), but one thing is for certain: like humans, cats only have one life. So why the nine lives myth? Well, cats are extremely talented at getting themselves out of dangerous situations. They're known to survive high falls, squeeze through tight spots, and they're really good at hiding!
Cats are mean and don't like people. If you've ever had a cat, you know this myth was probably made by someone who hasn't had a kitty in their lives. It's true that many cats have an independent nature, but cats will also form strong attachments to humans and other household pets. Many cats love to cuddle and play, and it isn't totally uncommon to have a cat that will want to be around their human counterpart more often than not!
Cats can see in complete darkness. While cats are great at adjusting to lower light, just like humans, they can't see in complete darkness. The irises in a cat's eye are capable of opening wider than humans', which allows more light to enter! This allows them to see in lower light easier than humans, but if it's completely dark, cats will still be unable to see. Get your kitty a small night light to help them at night!
Cats only purr when they're happy. If you've ever pet a cat, you'll know that cats do purr when they're happy! However, they may also purr when frightened, hurt, upset, or hungry.
Black cats are unlucky. One of the most common myths about cats is that black cats are unlucky. Of course, this is an old wives' tale! In Japan, it's actually considered good luck if a black cat crosses your path! However, in most parts of the world, black cats are considered to be bad omens. This unfortunately means that they're overlooked and under-adopted. Check out the origin of this myth here and make sure to show some love to black kitties!
Ask Your Vet about Cat Myths!
Got more questions about cats? What's true and what's not? The vets at the Cat Clinic at Cherry Hill are happy to let you know if what you've heard about cats is true or false, and to help with any of your other cat questions, needs, or concerns! Give us a call today at 856-662-2662.