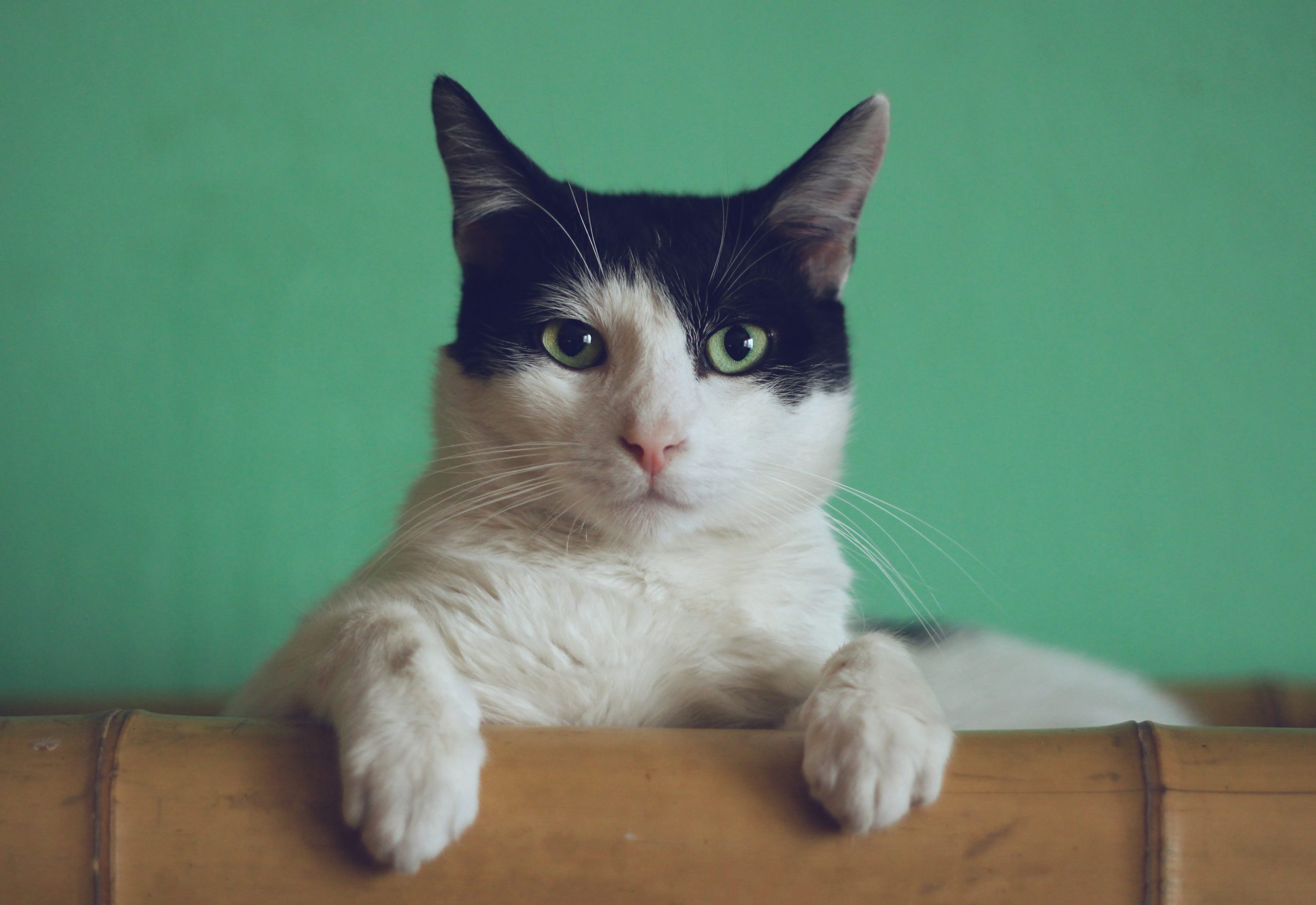 My Cat's Nails are Getting Long – Is It Okay to Cut Them?
If you're a first-time cat-owner, you may begin to notice pretty early-on that your cat's nails are starting to get long. You might be wondering "is it okay to cut my cat's nails?" The answer is yes! Not only is it okay, cutting your cat's nails is something you should definitely do to keep your kitty happiest and to avoid them scratching both you and your furniture. Your vet is happy to trim your cat's nails for you, but it might cost extra and typically needs to be done more often than you might bring your cat in for their checkup. Plus, clipping your kitty's nails is an easy task that you can do at home!
How Do I Trim My Cat's Nails?
Trimming your cat's nails does take some practice, on both your part and your kitty's. But we've put together a helpful guide to make it easier.
Choose a good set of clippers. There are a few types of kitty nail clippers you can get at the store, but it's also acceptable to use human nail clippers! Just make sure any clippers you use aren't dull or rusty.
For best results, introduce your cat to the concept of nail trimming when they're young. The more familiar they are with the clippers and the idea of you clipping their nails, the more willing and calm they will be when it's time to clip. You can get your cat used to the clippers using treats.
You will need to use your fingers to massage the nail out of the paw. The claws are retractable, so your kitty's nails will be hiding until you push and hold them far enough out to cut.
Cutting your cat's nails is similar to cutting your nails… you just squeeze the clippers over the long part and clip!
However, it is important that you do not cut down to the quick. The quick is the pink part inside the nail. This is the sensitive area where the cat's nerves are. Just cut the white part of the nail. Remember: it's better to be safe and cut less if you're afraid of cutting the quick.
Need More Help? Call the Cat Clinic at Cherry Hill
Cutting your cat's nails is a grooming activity you can do at home, but when in doubt, call the vet. At The Cat Clinic at Cherry Hill, we are more than happy to guide you on the best way to cut your cat's nails. For more information on the proper way to cut your cat's nails or to schedule a vet appointment with us, call at 856-662-2662.