You know the tips and tricks to stay healthy as a human. Brush and floss your teeth, bathe regularly, comb your hair, and keep a healthy diet – but do you know how to make sure you have a healthy cat?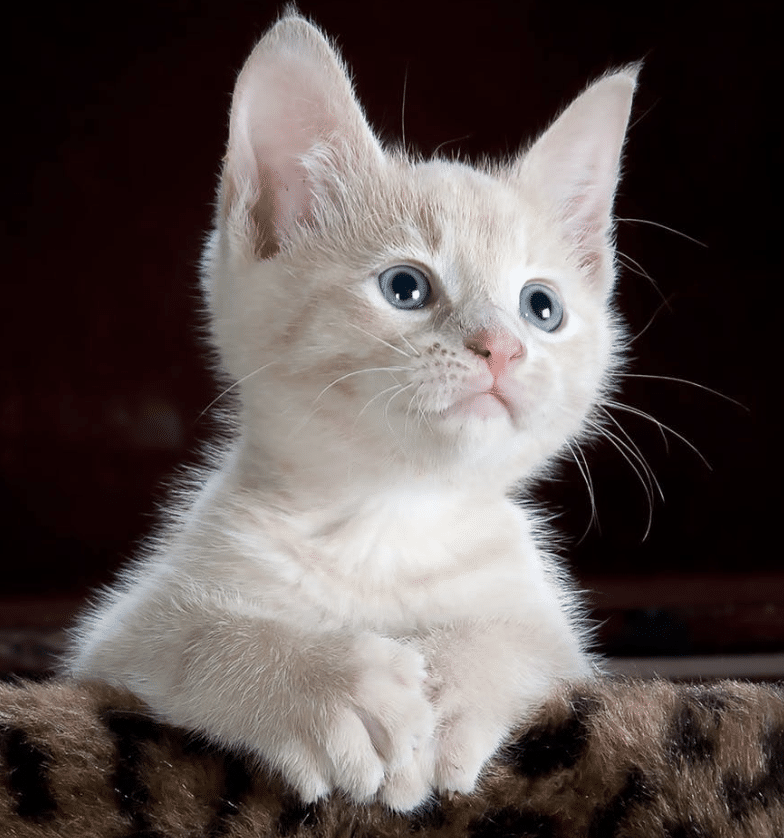 Don't wait until it's too late and you have to make an emergency trip to the cat veterinarian. Study up and learn how to incorporate simple routines into your furry friend's day to make sure they are as healthy and happy as they deserve to be!

Dental Care
Your cat can't brush their own teeth, and they may not respond too well to you trying to brush their teeth for them, but you have to do something to prioritize the oral health of your kitty. The best thing you can do is try to brush their teeth at an early age so that they are used to the idea and don't make things difficult for you as they get older. Still having trouble? Leave it up to your capable cat veterinarian.

Get Physical
Just like people, cats usually don't get enough exercise. Encouraging daily play time can help keep your kitty in tip top shape to avoid gaining weight and other health problems down the road. Make sure your cat has plenty of toys to play on their own during the day, but also set aside time to play with them, it's a great way to bond with your pet and keep them healthy!

Daily Grooming
Just like you brush your hair every day (we hope) your kitty's coat needs the same daily TLC. Though they do a pretty good job on their own, sitting down to give your cat a nice comb through can cut down on the number of hairballs you both have to deal with.
These daily tasks combined with regular appointments with an experienced cat veterinarian are the key to keeping your kitty bright eyed and bushy tailed for a long and happy life with you. Is it time for your cat's annual appointment? Contact Us to schedule.