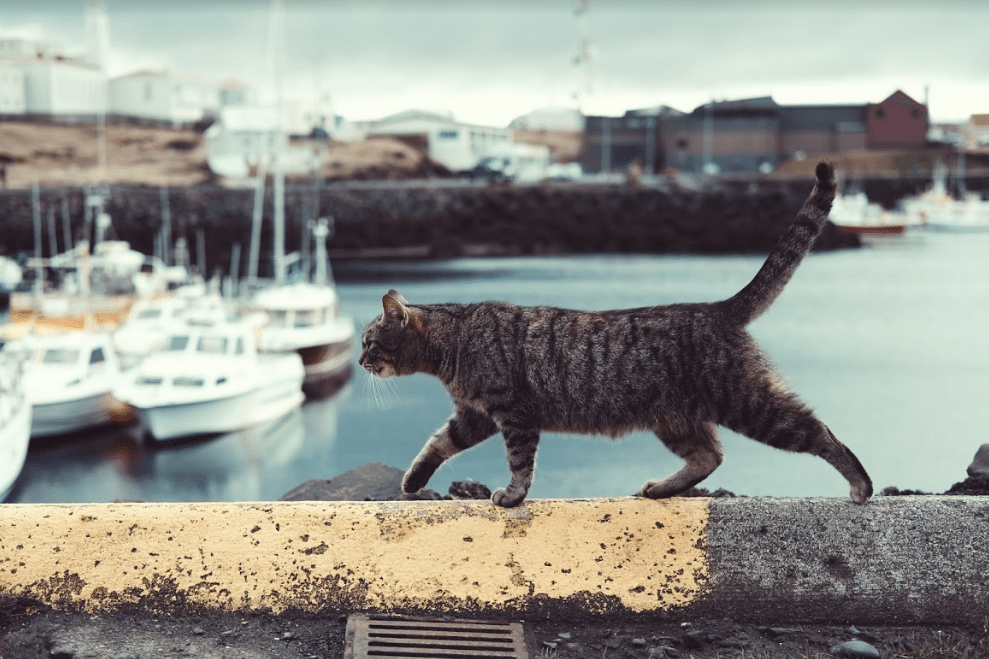 The weather is starting to warm up and the sun is shining. Your cat stares out the window all day and when you come home for the evening, tries to slip outside. Sometimes you can't help wondering if maybe you should just let it out to explore. Unfortunately, it's best you keep the door closed on your furry friend.
Why Shouldn't I Let My Cat Go Outside?
The debate on indoor vs outdoor cats has long reigned. Overall, the predominant conclusion about letting your cat visit the great outdoors is a strong negative. Here are a few reasons why:
The most obvious reason is your cat might wander off. Our biggest fear about letting our cats outside is that they may go too far and we'll lose them, or worse, they get hit by a car. Keep your cat close and safe by keeping them inside.
The second most-concerning reason to keep your cat inside is that they're prone to pick up disease when outside. Just a few of the diseases they might bring back include Feline AIDS (FIV), Feline Leukemia (FeLV), and respiratory infections.
Don't forget bugs. Cats can bring back fleas, ticks, and ringworm just like dogs can.
Predators. Your cat is a natural born hunter. They might hunt birds, bugs, mice, small frogs, and more. This has a large impact on local wildlife habitats. While your cat is hunting, your cat may also be hunted. Coyotes, hawks, and other medium-to-large predators are always on the lookout for cats and small dogs.
Lower Life Expectancy for Outdoor Cats
Danger from cars, disease, parasites, and predators are just a few factors that contribute to shorter life expectancies for outdoor cats. If you choose to let your cat outside, it's best to do so minimally and to keep them on a harness and leash. They also will need to visit the vet regularly. Schedule regular appointments with The Cat Clinic at Cherry Hill to make sure your cat is still as healthy as possible after it has spent some time outside. Still not sure whether to let your cat outside? Call 856-662-2662 to talk to Dr. McCauley to learn more.