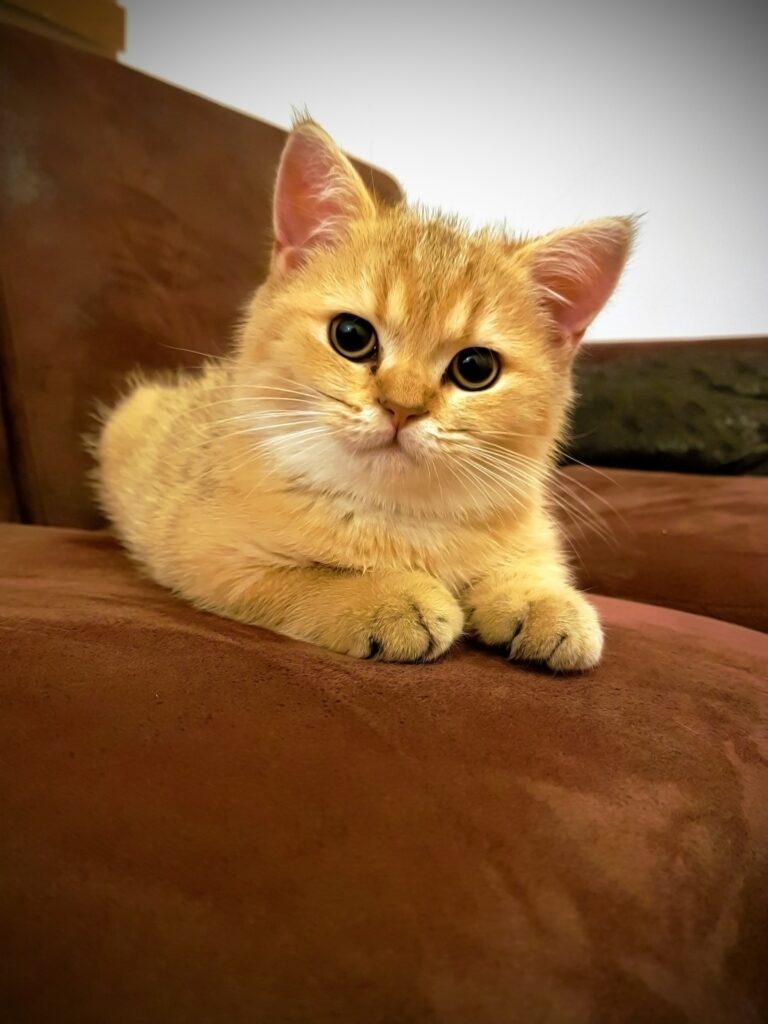 Should I Take My Cat to the Vet?
Whether you're a new cat owner or you have a cat that's getting on in age, you may start to wonder 'how often should I take my cat to the vet?' It's good that you're asking, because it's a common misconception that because cats are more low maintenance than dogs, then they don't need to visit the vet as much. Just like all pets, and humans for that matter, seeing the doctor is essential sometimes, even when not visibly sick. Checkups allow the vet to check your kitty's hearth health, weight, dental health, make sure they have all their vaccines, and a variety of other services! All that being said, how often should you take your cat to the vet? The Cat Clinic at Cherry Hill has all the answers you need!
Vet Trips Vary by Age and Situation
There's not a be-all end-all answer as to how often you should take your cat to the vet, but age and situation have a lot to do with it:
Young kitty – For about the first two years of your cat's life, your cat is growing and changing rapidly. Discuss with your vet at your first vet appointment to make a health plan for your kitty. They might recommend several times a year for the first couple years.
Adult cat – Your cat will reach adulthood usually after a year, but might keep growing for some time after that! While your cat is still growing and changing, twice a year is usually the standard. Once your cat has stopped growing so much, once a year is usually good.
Elderly cats – Once your cat gets up in age, their health plan will need to change again. Cats ages 7-10 will need to start seeing the vet two to three times per year again. If they are older than ten, your vet may recommend more regular visits.
Vaccines – Your cat will also need to stay up-to-date with their vaccines. These are usually good for three years, but your vet will be able to tell you if your kitty's shots are up-to-date.
Hairball or something more serious – If your cat throws up pretty often, you may want to consult with your vet on if it's a serious issue to keep your eye on.
General health issues – If your cat has health issues as noticed by your vet, they may recommend a more frequent plan. Additionally, if you notice changes in your cat's health or eating, sleeping, and social habits, schedule an appointment with your vet ASAP.
Call The Cat Clinic at Cherry Hill Today
If you're still wondering 'how often should I take my cat to the vet?', then don't fret. All cats are different and require different health needs. You can schedule a vet appointment with The Cat Clinic at Cherry Hill to make a health plan for your kitty. For more information, or to schedule your appointment, call us at 856-662-2662. We're here for you!