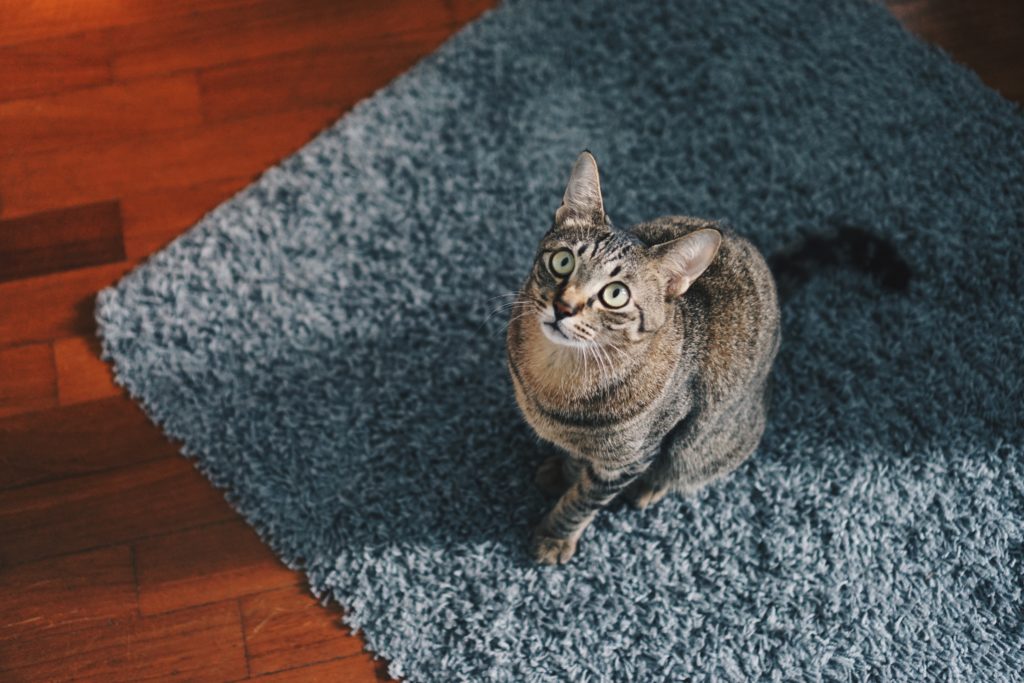 Adopting a feline family member is an exciting time. There are toys to stock up on, beds and cat trees to set up, and lots and lots of funny, heartwarming moments to look forward to with your new pet. There are, however, a number of things you should do to prepare your home and family for the arrival of the new kitty (or kitties)! The Cat Clinic at Cherry Hill can suggest three ways to make the transition smooth and stress-free for everyone.
Prep your other pets. Have some furry residents already living with you? It's vital that you introduce the newcomer to the other animals in your household to ensure that everyone gets along first. Unfortunately, sometimes the new and old pets are simply incompatible—this needs to be determined before the adoption is finalized. In other cases, everyone in the house can live in harmony! It usually just takes a little time, patience, and diligent supervision in case conflicts arise.
Teach your kids how to be good pet owners. Bringing a cat into a household with children warrants a whole new set of concerns. Before your new pet even arrives, it's a good idea to set some ground rules that will help keep both the kitty and the kids safe. For instance, decide if there are any areas of the house that will be off-limits to the four-legged family member. Perhaps you prefer the bedrooms to remain pet-free zones—tell your children ahead of time so that the cat knows from the start where he can and cannot roam.
Most importantly: Show your kids how to handle pets correctly. A yanked tail or overly tight squeeze could not only injure your new cat, it will likely lead to swift defensive action from the victim. Those little claws and fangs can cause a good deal of damage! Depending on the age of your children, it might be best to establish a "no holding the cat without adult supervision" policy. That way the cat is kept safe and your little ones learn how to treat animals with gentleness and respect.
Divvy up responsibilities. Plan ahead of time who will be in charge of feeding, who will be on litter box duty, who will take care of basic grooming, etc. Owning a new pet is fun for the whole family, but everyone should take part in caring for it properly! It's a great way to teach kids accountability while they bond with their furry friend.
We're Here to Help
We at the Cat Clinic at Cherry Hill want to do our part in ensuring your new addition acclimates well to his or her living situation. If your cat is finding it difficult to adjust, contact us about a consultation for behavioral issues. We look forward to meeting your new feline family member!