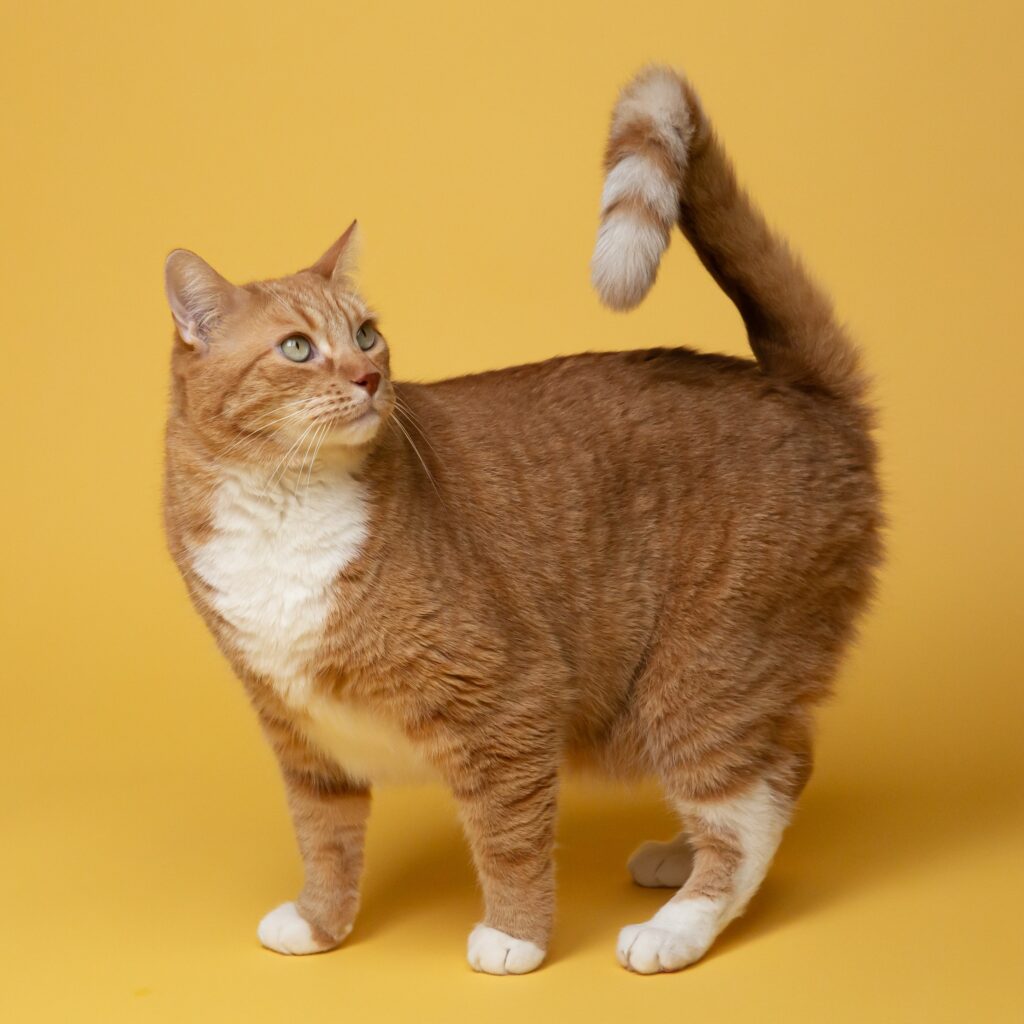 With the changing of the weather comes the fall season! There are so many occasions to celebrate during autumn, which always means fun decorations. However, for those with pets, we want to make sure they're safe and we aren't accidentally putting them in danger. That's why the Cat Clinic at Cherry Hill has some cat-friendly fall decorating tips that will help you keep your best friend happy and healthy during the autumnal months!
4 Tips for Cat-Friendly Fall Decorating
Fall decorations can be fun and spooky, but one scare we don't want is our cat getting sick or hurt. Here are some tips on keeping your cat safe this autumn:
Keep candy and sweets out of reach– Everyone loves fall treats! Whether it's candy or baked goods, autumn flavors can't be beat. However, chocolate and candy isn't great for your cat to eat. Keep them out of reach in a cabinet or in a bowl that you can cover with a snap-on lid so your cats don't eat something they shouldn't.
Be very careful about candles and open flame – Fall candle scents are unmatched, whether it's pumpkin spice or cozy autumn leaves. However, when you're a cat owner, you know that a lit candle is not something you can leave unattended for long. Kitties have a habit of knocking things over when exploring tables and countertops, and the last thing you want is a house fire from the pumpkin-spiced candle being pushed onto the carpet. If you do light candles, always keep them within your line of sight and blow them out when you're walking away.
Know which flowers are toxic to cats – Chrysanthemums, though the quintessential fall flower, are actually toxic to cats and can cause vomiting, digestive problems, agitation, and breathing difficulties. Wondering which plants are safe to keep in the house? Check out our blog post about living with both cats and plants here!
Be careful with small decorations – A lot of people really get into decorating their house for Halloween and autumn, however, make sure you keep small decorations out of reach of cats. Cats are known to knock things over and even try to chomp on small knick knacks. Such things are better kept in rooms unavailable to kitties or outside to prevent your cat from choking or otherwise hurting itself.
Choose The Cat Clinic at Cherry Hill
If these cat-friendly fall decorating tips still have left you unsure, then it's best to consult a vet! At the Cat Clinic at Cherry Hill, we're always happy to answer any questions you have about cat health and behavior. Plus, an easy way to prevent illnesses and ailments—whether they're caused by decoration disasters or not—is to bring your cat to the vet annually for wellness checkups or other medical services. We encourage you to get in touch today to set up an appointment for your feline family member! We can be reached at (856) 662-2662, so give us a call!