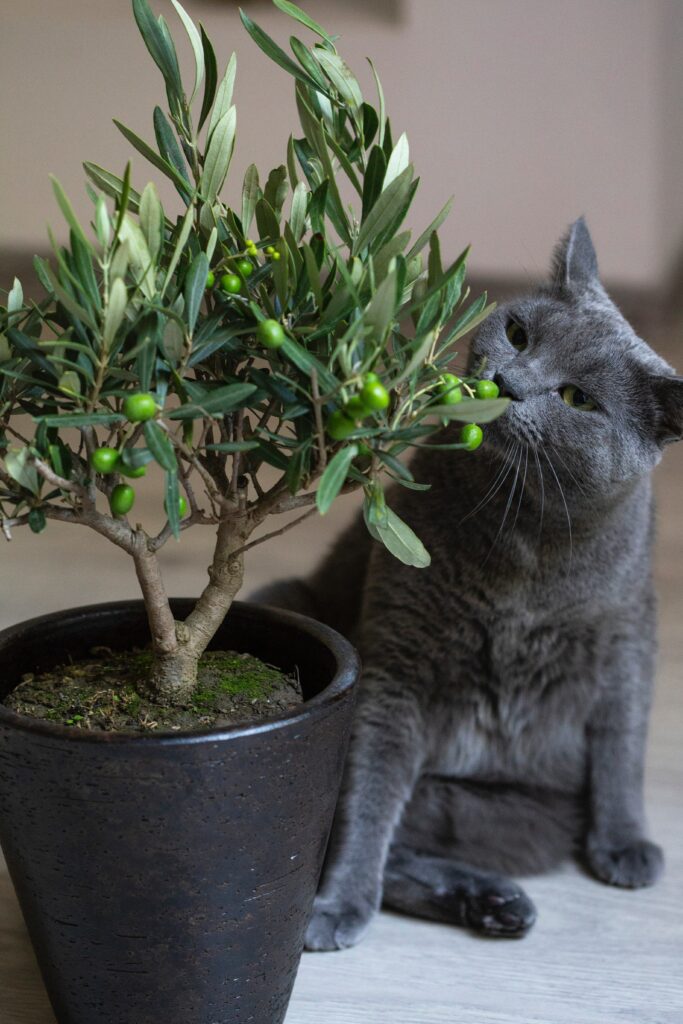 Are Plants Toxic to Cats?
If you're a cat owner and want to add some greenery to your home, the good news is it's totally possible! Cats and plants can coexist! However, there are some plants and flowers that are unfortunately toxic to kitties. Here are a few plants and flowers that will make your kitty sick:
Daffodils
Lilies
Hyacinths
Aloe
Azalea
Cycas like Sago Palm
More – Always double check before buying a plant whether it's toxic to cats
Tips for Living with Plants and Cats
Despite some plants being toxic to your furry friend, it's 100% possible to have plants in a home with cats. Here are some tips from the experts at the Cat Clinic at Cherry Hill on how to live with both:
Like we stated before, always verify before buying if a plant is toxic to cats
Slowly introduce your cats to plants and see how they react. If they're largely uninterested, plant to your heart's content. Train your cats to avoid your greenery as you introduce them to your plants
Hanging plants are a great way to keep your plants out of reach of animals and even children! Just make sure they're not by any ledges your cat could climb on to reach them
Plant in large/heavy pots so that your cat won't tip them over
Most cats dislike certain smells or odors. Spray cat repellent scents near your plants to deter your cats. Most pet stores will offer anti-cat odor sprays
If your cat loves to dig, put sticky tape or wire around your potted plants. Your cat won't like stepping on the material and will avoid coming close to your plant
Get your cat their own plants to play with – cat grass is like catnip and your cat will love it!
Keep up with plant maintenance – if leaves become long, your cat might mistake them for a toy
If your cat eats your plants, look for signs of lethargy, dehydration, throwing up, and stomach ache. If your cat is sick, call your vet and take them to the closest animal ER.
Want More Info?
The kitty experts at the Cat Clinic at Cherry Hill are here for you! For more information on what plants are toxic or nontoxic to cats, or to learn more about how plants and cats can coexist, visit our website or call us at 856-662-2662. You can also check out our blog for more great tips, tricks, and info about cats!