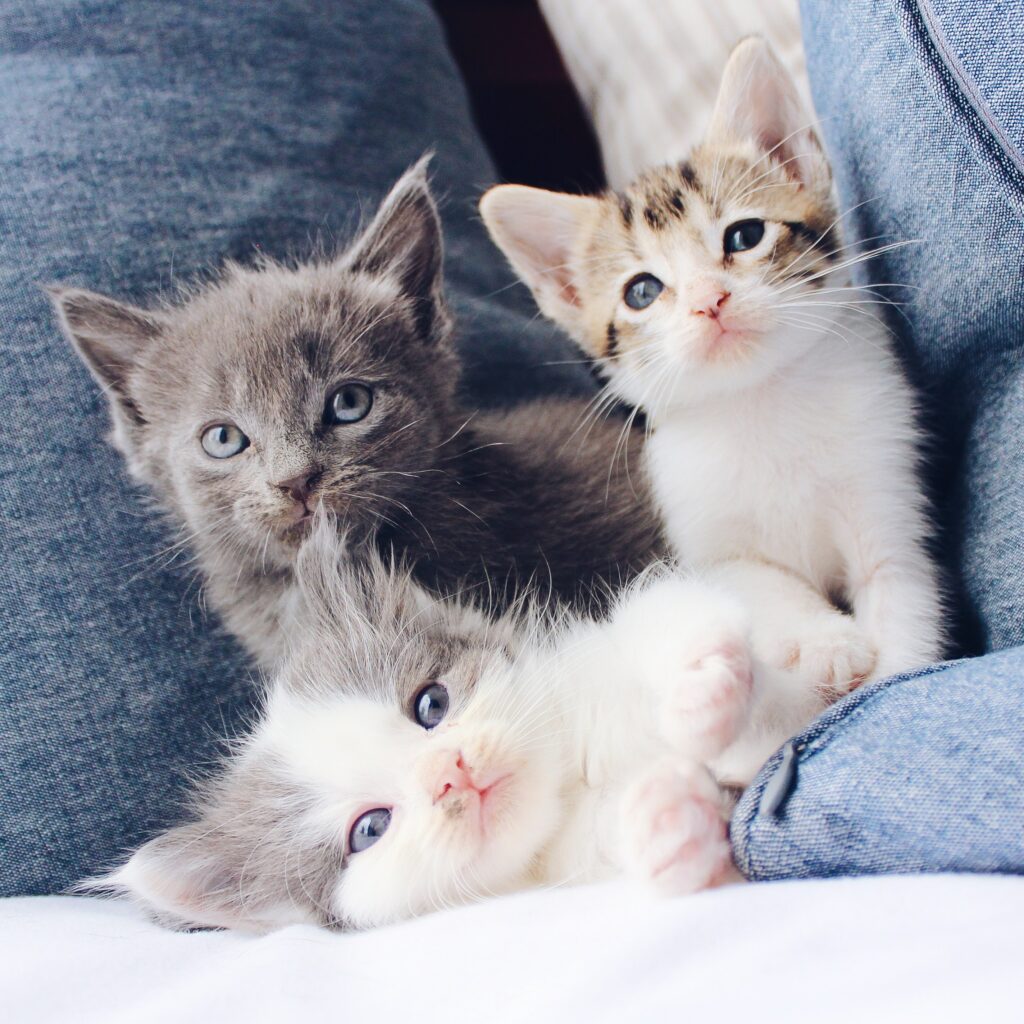 For most pet owners, their pets are their best friends. And when it comes to the health of your best friend, you want nothing but the best care possible! If you're looking for the best cat vet in Cherry Hill, then look no further than the Cat Clinic at Cherry Hill! We are a specialized veterinarian's office with expertise in cat healthcare!
Specialized Care for Your Special Friend
When it comes to your cat, you want to provide them with nothing but the best! That's why the Cat Clinic at Cherry Hill specializes in cat healthcare:
The vets and vet techs at our office are experts in cat treatment and care. We provide both care for your cat and education for you on your cat's health. We understand that your number one priority when entering our office is your cat's health, which is why it's also ours!
Dr. John McCauley has been a feline specialist for over two decades. It was always his dream to open a specialized clinic like the Cat Clinic at Cherry Hill, and he continues to be devoted to providing the best medical and surgical care for every kitty that comes through the door.
Our support staff is compassionate, friendly, and genuine. We know talking about your kitty's health can be anxiety-inducing and stressful. We will never respond with rudeness or impatience when our clients have questions, and we are often willing to go the extra mile to ensure that your experience here is as positive and low-stress as possible. We do our best to educate you on the specifics of your cat's health and treatment plan.
Our blog provides an educational space for you if you have further questions or curiosities about cat care and health!
Your Best Friend Deserves the Best – Choose the Cat Clinic at Cherry Hill
When you choose the Cat Clinic at Cherry Hill, we promise not only to provide the best care possible for your kitty, but also peace of mind that we have your cat's best interests at heart. Our biggest concern is making sure your feline family member stays healthy and strong, and we promise to take the time to educate you on their health and treatment plan! The highly experienced professionals at our office can be trusted to provide the very best care, every time, which is why we are the best cat vet in Cherry Hill. Set up an appointment with us today by calling (856) 662-2662.