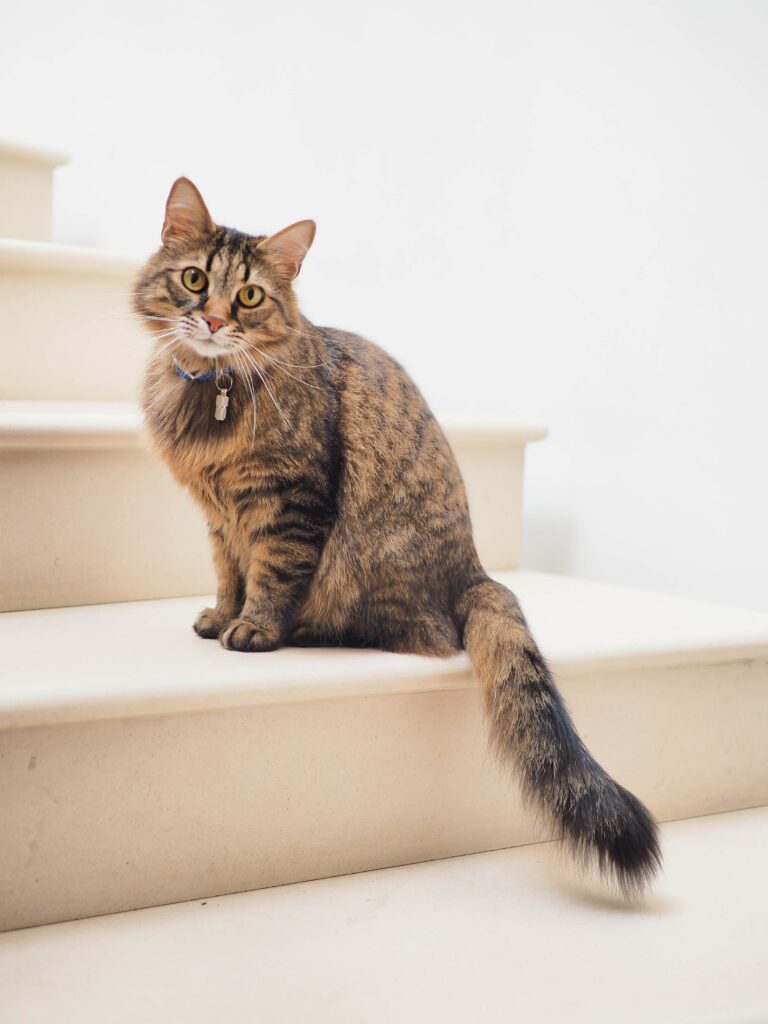 Cats are often considered one of the cleanest pets in general, and they do a pretty great job at cleaning themselves. However, there are a few things you can do to help your furry friend maintain good hygiene and keep your living space a little cleaner. The cat experts at the Cat Clinic at Cherry Hill have a few tips for anyone who might be wondering how to keep your cat clean!
Clean Cat, Happy Cat
If you have a cat, you may have noticed they spend a lot of time cleaning themselves. That's because cats really don't like being dirty! You can keep your feeling happy and carefree by helping them stay as clean as possible:
Brush your cat! Yes, just like dogs, many cats love being brushed. Brush out loose and matted fur daily to keep your cat's coat as clean as possible.
Trim their nails. Keeping up on your cat's nail trimming will help your cat stay healthy and happy. Plus, it will prevent scratches to your body and your furniture. You can check out our post on cutting your cat's nails here, or ask your vet to show you how!
Keep up on litter box maintenance. Fresh, clean litter will help your cat maintain good hygiene and minimize bad smells. If your cat isn't using the litter box, talk to your vet; it's often a sign your cat may not be feeling well.
Bathe if necessary. Most cats won't want you to bathe them, but if it's ever necessary (or you have a rare kitty who loves water) be sure to only use shampoo intended for cats. Towel dry them off after, as most cats won't be super thrilled to walk around with wet fur.
Need More Hygiene Tips? Call the Cat Clinic at Cherry Hill
If you've been wondering how to keep your cat clean, you're not alone! Cat hygiene isn't always as easy as just giving them a quick bath. But staying on top of your cat's cleanliness is a top priority! This will help keep them healthy and happy, and if your cat is having a hard time maintaining their own cleanliness, it can be an indicator of a deeper issue. Talk with the vets at the Cat Clinic at Cherry Hill about why cat hygiene is important and how you can maintain it. Call our office at 856-662-2662 to set up an appointment! For more tips on cat health and grooming, follow our blog!