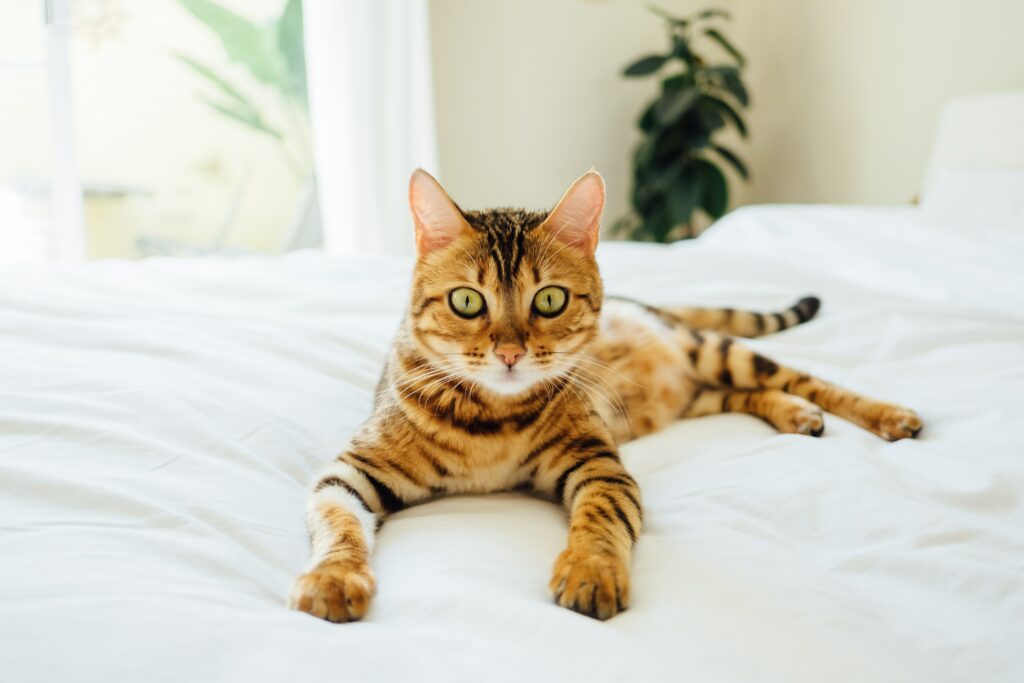 Can You Live with Cat Allergies?
If you're allergic to cats, being around them can be frustrating and annoying. You might start sneezing, develop a runny nose, shortness of breath, watery or irritated eyes, and even break out in hives. So is it possible to visit other homes with cats or even have a kitty for yourself? The answer is yes! Many people who have cats also have cat allergies! The symptoms are often minor enough that people can develop ways to be around cats with little to no issue! That's why the Cat Clinic at Cherry Hill has put together tips on how to manage cat allergies.
Managing Allergies to Cats
If you want to introduce a cat to your home or are just visiting somewhere with a cat, follow these tricks to keep your allergies at bay.
For nasal symptoms, consider nasal spray or antihistamines. This is often enough to stop a stuffy nose in its tracks. This is also a great option if you plan to interact with the cat only temporarily, like a short visit to Grandma's.
If you live with a cat, keep the cat out of your personal bedroom or spaces as much as possible. Having your own cat-free space can do wonders for your allergies.
Always wash your hands after playing with or petting the kitty.
Vacuum regularly to keep spaces clear of cat hair.
Some cat breeds are better for those with allergies than others, such as Siamese and Bengal cats. You can check out our post on that here.
Still Have Questions? Call Us!
If you're considering getting a cat and you have allergies, this isn't a decision to take lightly! The Cat Clinic at Cherry Hill is happy to give you more information and answer any questions you have about living with cats and allergies. If you're still unsure about how to manage cat allergies or if living with a cat is the right choice for you, give us a call at 856-662-2662. We specialize in cat health and happiness.