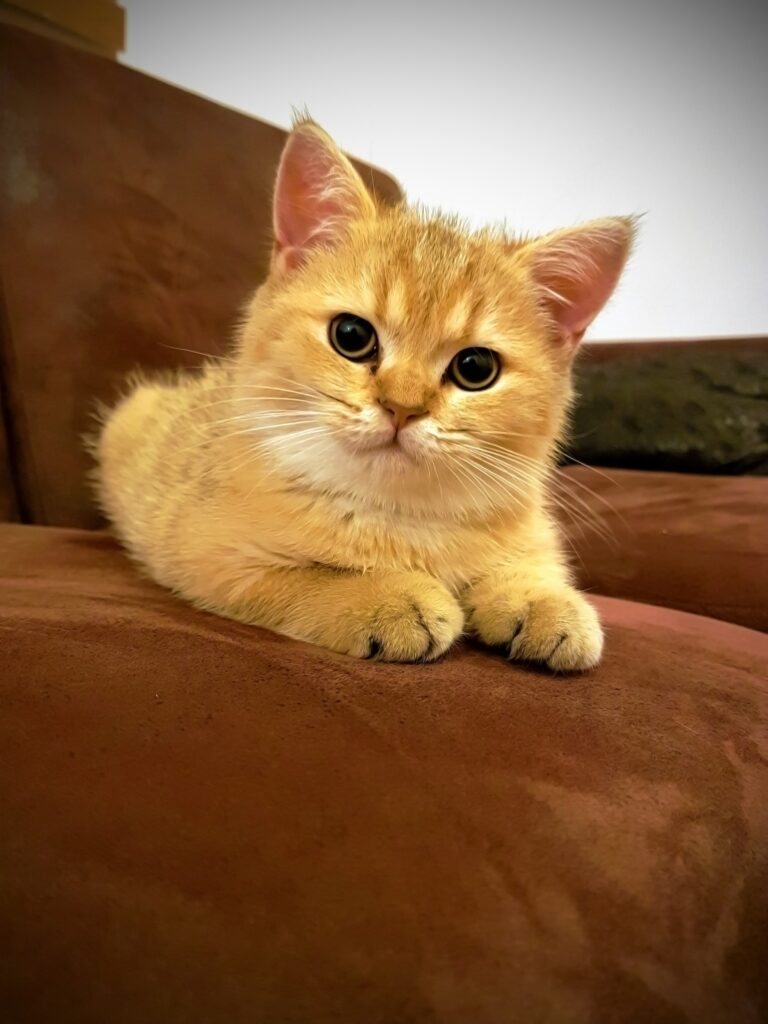 If you're looking to adopt a furry friend in the upcoming year, you can't go wrong with adopting a cat! As far as domestic pets go, they can be one of the best additions to your family. Not only are they relatively low-maintenance, they can live upwards of twenty years, making them life-long friends and the perfect companion. If you're a first time cat-owner though, you may still be wondering "should I adopt a cat?". Worry not! The cat experts at Cat Clinic at Cherry Hill have compiled a helpful list of reasons you should adopt a cat this year.
Why You Should Adopt a Cat
When it comes to pets, cats are one of the best options out there! Here's why:
If you are looking for an animal with a longer lifespan, cats are the way to go! Their average lifespan is anywhere from 12-18 years, but some live into their twenties!
Cats are also a very low-maintenance pet who provide a little more freedom for when you have plans. Traditionally, cats require a lower level of commitment than dogs. Although cats do need playtime, cuddles, and attention, most cats require slightly less consistent maintenance. Unlike dogs, cats take themselves to the bathroom, just like you and can be pretty independent players! They also typically don't mind sleeping most of the day away, so don't feel guilty about any plans that take you out of the house. Your kitty is fine by itself for a few hours.
Despite all the stereotypes, cats can be pretty affectionate animals! Similar to most pets, they have their own personalities ranging from needy to independent. Most cats enjoy playtime, cuddles, and just hanging out with you. If you're looking for a snuggly companion to keep you company, a cat is the pet for you!
Cats are scientifically proven to be good for your mental health. Cats make great at-home support animals. They're intelligent and know when you're feeling down. A furry friend is a great way to boost mood and morale when you're feeling low.
The Cat Clinic at Cherry Hill Can Help You with Adoption
The Cat Clinic at Cherry Hill always has information on cat adoption and often hosts or participates in adoption events all year 'round! For more information on cat adoption, or if you're still wondering "should I adopt a cat?", call the experts at the Cat Clinic at Cherry Hill at 856-662-2662 today!