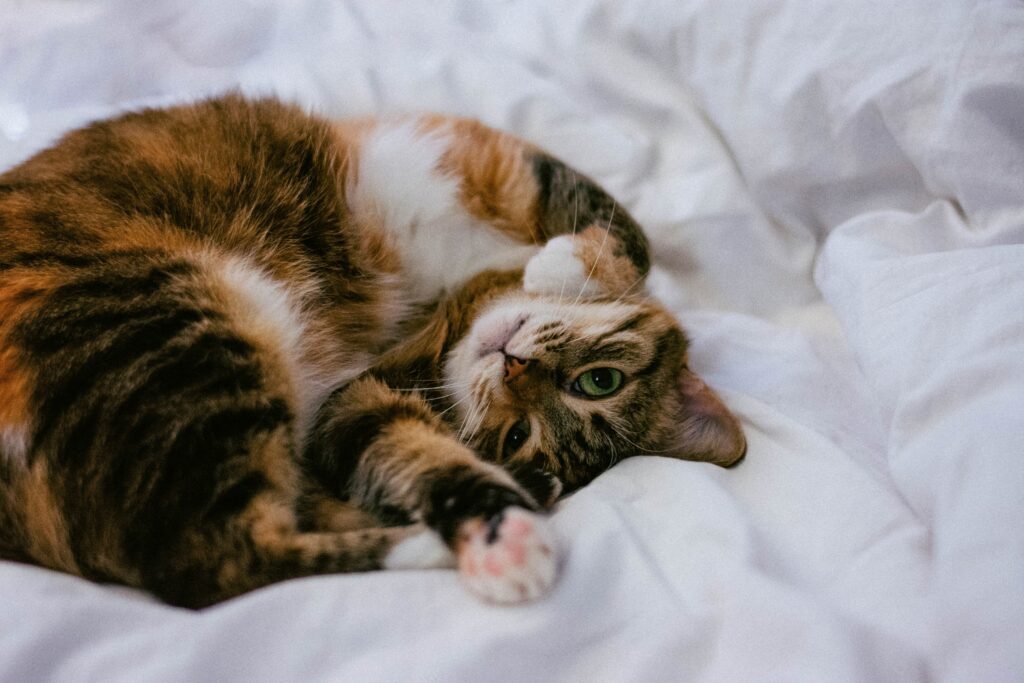 Like any relationship you have in your life, the one you share with your cat requires work and patience! Cats, like humans, have feelings and fears that guide their actions. Whether you're a new cat owner or have had cats your whole life, it's important to foster a healthy relationship with your cat so you both can live a happy life together! That's why the Cat Clinic at Cherry Hill is here to help show you how to build trust with cats so you can create a relationship based on confidence and faith with your feline friend.
Tips for Building Trust with Cats
Whether your cat is outgoing or shy, cuddly or independent, building trust with your cat is essential for a peaceful home! Here are a few tips to help you lay a healthy relationship with your kitty:
Let your cat take the lead – like any relationship in your life, it's not helpful to force anything. Let your cat come to you on its own terms. Your cat is always picking up on your social cues and trying to learn the best way to interact with you!
Understand your cat's limits – Some cats will want to cuddle you 24/7, while other cats will be very particular about when and where you touch them. Take your time learning what they like and respect their limits.
Respect your kitty's space – Especially if you've just brought your kitten home for the first time, it's important to let your cat navigate your home on its own time. They'll establish their favorite places and will come to you when they're ready for attention.
Reward your cat with positive reinforcement – This is not only a great way to train cats, but can be helpful in guiding your cat to understand what makes you happy! Using treats or petting them after a positive interaction will do wonders in building trust and establishing what you both enjoy!
Got Cat Questions? Contact the Cat Clinic at Cherry Hill!
Cats, like humans, are complex creatures with unique personalities and behaviors. Knowing how to build trust with cats is a great first step in understanding their wants and needs! For more information on cat behaviors or cat health, you can contact the Cat Clinic at Cherry Hill at 856-662-2662. You can also follow our blog for more helpful tips, tricks, and helpful hints!