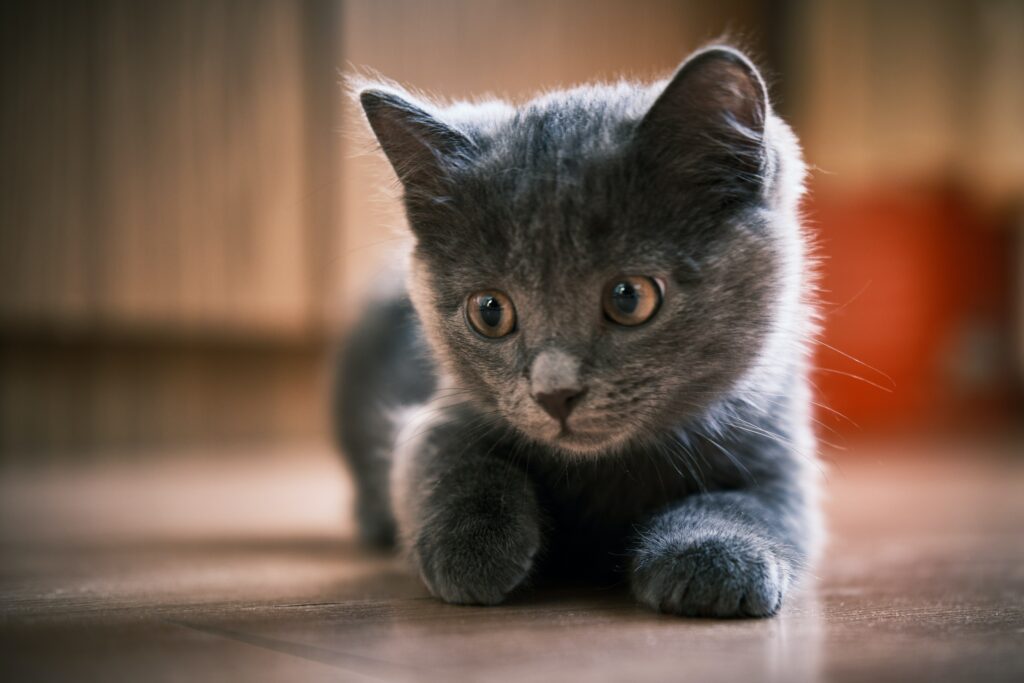 Does Your Cat Have Separation Anxiety?
Summer is finally here and whether you're starting to go back to the office after working from home, or it's just time for you to take a much-needed vacation, you may be worrying about how your kitty will react when you're not with them as much. Leaving your cat alone can be a stressful experience and cat separation anxiety is no joke! Experiencing separation anxiety is obviously not pleasant for your cat, but if your cat becomes physically ill from separation anxiety, it's time to call the Cat Clinic at Cherry Hill to talk about some serious solutions. However, if your cat just needs some soothing, then a few simple steps can be taken to minimize the stress and keep your cat happy!
Tips For Reducing Cat Separation Anxiety
Despite cats having a reputation for being independent pets, cat owners know that most cats can be clingy, too. If your clingy kitty has separation anxiety when you're not around, try these tips to reduce their stress:
Keep sound on in the background while you're gone. Low radio or TV will make your cat feel less alone.
Make sure your cat can look outside! Looking outside will prevent boredom and give your cat something new to look at.
Leave toys out that your kitty can play with on their own. Balls and puzzle toys are great for independent play.
Catnip toys are a great tool for both entertaining your kitty and keeping them mellow. Or just give them a few catnip treats before you leave the house.
Have a professional kitty-sitter check in on your cat. Especially if you're going away overnight, having someone check in on your cat daily will ensure your cat is safe, happy, and healthy.
Major Anxiety? Call Cat Clinic at Cherry Hill
If these tips don't work or your cat's anxiety is making them sick, more serious solutions or medication may be an option. For more information on cat separation anxiety or to schedule an appointment at the Cat Clinic at Cherry Hill, give us a call at 856-662-2662.