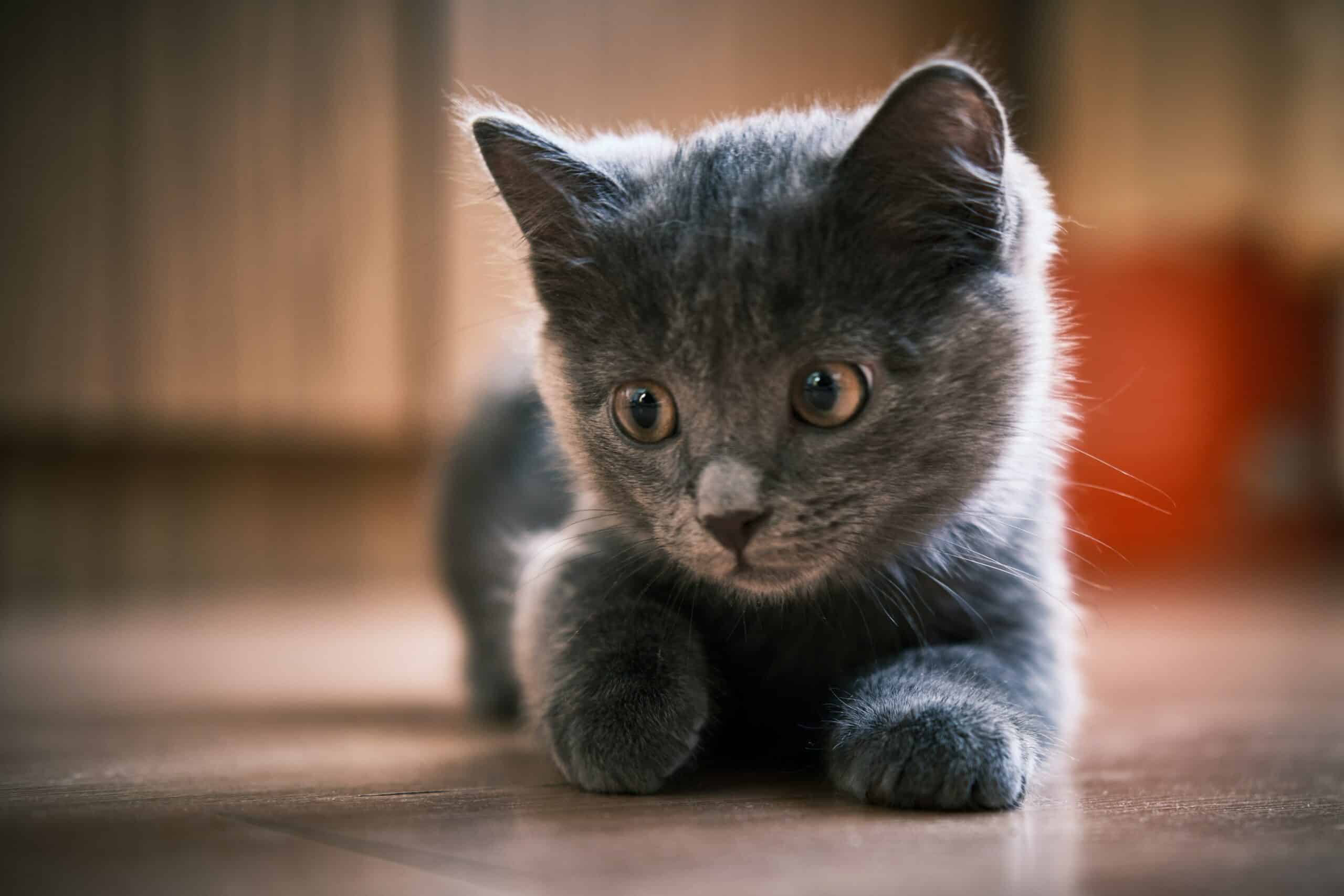 When it comes to visiting the vet, most pets aren't too keen to take the trip. However, we know more than most that cats can prove especially difficult. From the carrier to the fighting to get in the car to post-visit grumpiness, every cat handles a trip to the vet a little bit differently. Fortunately, there are some tried and true ways to keep cats calm for the vet and make this process a whole lot less painful both for your kitty and for you!
Tips on How to Keep Cats Calm for the Vet
Your cat might not like a trip in the car, so they might start to get anxious as soon as you get the carrier out. That's okay! Here are a few things to help get your cat accustomed to all the things a vet trip might entail:
Set the carrier out in advance – your kitty knows when the carrier comes out, it's time for a trip, so try setting the carrier out in advance or making it part of your kitty's normal environment. This will help them get accustomed to seeing the carrier and even being inside it
Handle your kitty the way the vet might – if your cat is used to being examined or groomed, a trip to the vet won't be so anxiety inducing. Ask your vet for tips on how to cut nails, examine their bellies and mouths, and properly handle your cat. By the time they're seeing the vet, they'll be used to it!
Don't let your own stress show – your vibe is contagious! If you're stressed about the visit, your cat will mirror it. Keep calm and reassure your cat with pets, soft words, and treats. Your stress will be one less thing for your kitty to worry about!
Need a Great Cat Vet? Try the Cat Clinic at Cherry Hill!
If you're struggling to find a great vet for your cat, then look no further. The vets at the Cat Clinic at Cherry Hill are experienced cat experts who know exactly how to keep your kitty calm, cool, and collected. Once you visit our practice, you are sure to find that the knowledgeable and caring staff at The Cat Clinic at Cherry Hill have years of experience in making anxious felines feel completely at ease! For more information on cats or our practice, call us at 856-662-2662 or follow our blog!